CREATIVE, DESIGNER, LOVER OF ALL THINGS BUBBLY
The Little Retreats stared nearly nine years ago, as a way to fill my creative need. In 2009 I launched "Little Retreats", my own personal little retreat away from life's busyness to craft and design. One year later, my evening retreat to the craft room had flourished into a thriving business both on and offline. As a result, I left my corporate HR role to pursue a dream.

Through hard work, passion, an eye for detail, and offering the very best customer connection, over 30,000 clients have been cared for and my products have reached 38 countries around the world. I've had the true honor to work with Nordstrom, Condé Nast, Harpo, Chobani, Fairmont Hotels and Resorts, and many more.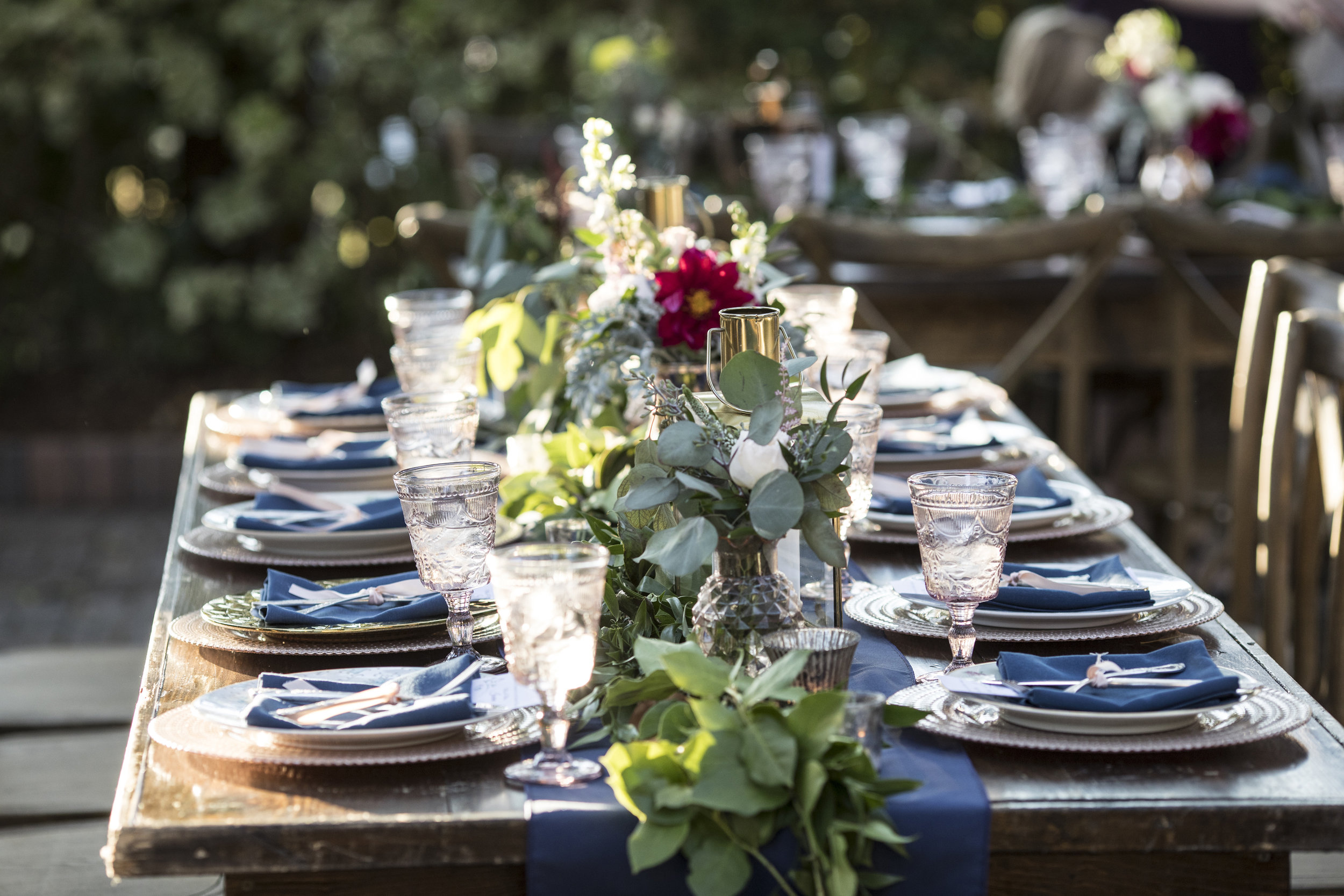 Entertaining, styling, and event design inspiration.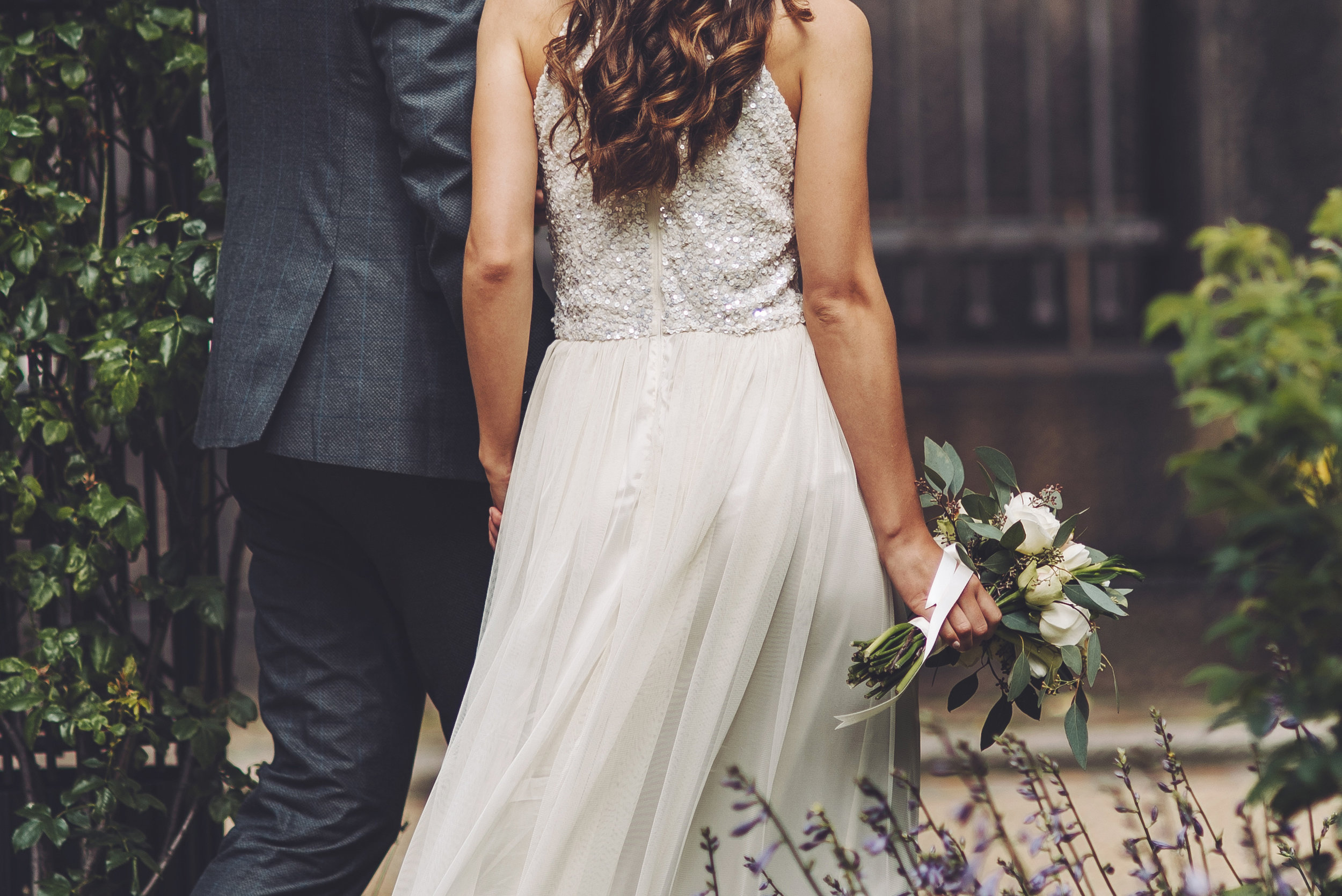 Design, styling, coordination and more